TOREX MOVING - IS A PROFESSIONAL TORONTO MOVING COMPANY SERVING ENTIRE GTA & Ontario
Looking for a suitable Toronto moving company? You have come to the right place. We offer all types of local moving & long-distance moving services in Toronto, GTA (Mississauga, Brampton, Vaughan, North York, Richmond Hill, Markham, etc) and other locations in Ontario, helping you relocate to a new place with the least effort.
Whether you are planning to move from one home to another or relocate your office, we've got the team, vehicles, and equipment to get the job done fast. With over 10 years of providing expert movers within the GTA service area and beyond, you'll be able to rest easy knowing you're in the hands of one of the premier Toronto moving companies. Our thousands of happy customer reviews place us among the very best Toronto movers around.
Fully Licensed
Moving Insurance
Professional Wrapping
In Business Since 2008
Assembly & Disassembly
Professional Movers
The best Toronto movers: residential moving services, office moving, commercial moving, mobile storage, and more
Whether your next move is locally within Toronto & the Greater Toronto Area, or long-distance within North America, Torex Moving is the best professional Toronto moving company for any challenge.  Our 10 years of moving experience and outstanding customer service will give you the peace of mind that comes with knowing your move will be stress-free and affordable.  We deliver the peace of mind that other Toronto movers simply can't match.
Getting a Moving Quote is simple. It's fast & easy!
Why Choose Torex Toronto Moving Company?
Our customer reviews prove that we are the best Toronto movers and we hope you'll give us a chance to prove it. If you are looking for an experienced, professional, and cheap moving company in Toronto,  offering a comprehensive list of moving solutions and relocation services,  Torex is here to pleasantly surprise you.
Why we are the best Toronto Movers?
Experienced relocation staff
Quick packing and moving services
Numerous storage options, including mobile storage
Small moving and delivery services
Free quotes and fair prices
Polite and helpful employees
With Torex Toronto Moving Company you get:
The fastest Toronto moving services
Affordable Toronto moving services and mobile storage in Toronto
Peace of mind about complicated commercial relocation
A chance to get all your requirements met as quickly as possible
Moderate pricing on residential and commercial office moving in Toronto and GTA.
Safe relocation of fragile belongings
An opportunity to relax and enjoy your move
Submit the form, or give us a call (416) 238-4543 or 1-800-509-3534 to get a free quote today. No matter how tough your moving project may seem, we are ready to conquer it as soon as possible.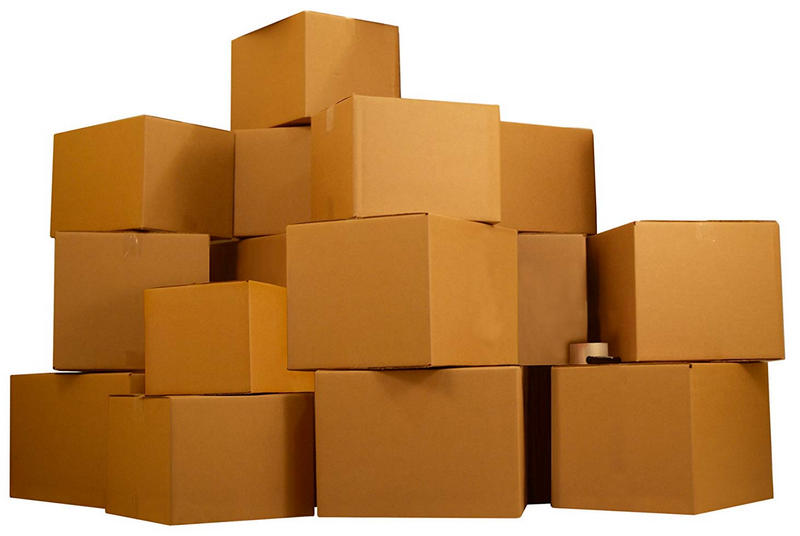 Not only moving services
Professional
Packing & Unpacking
At Torex, we know that the toughest part about relocation is packing. Our Toronto movers are trained to pack and unpack your items quickly and efficiently. We use high-quality packing materials to make sure all your possessions get to their destination in an ideal condition.
Our packing and unpacking services make it possible for you not to participate in the move at all. We bring the packing materials. We pack the items. We load the boxes. We drive or carry them to the destination. We unload. We unpack. We've got the whole move under control.
Contact us for a home or office quote today, and take advantage of our packing service so that you can leave the logistics hassles to us.
Our moving service can handle any job
Ready to get moving? Trust the Toronto movers that both companies and single-family homes alike rely on to make their moving day as efficient and stress-free as possible. Starting with our hassle-free estimate, we'll handle all of your moving, storage, and transportation needs so that you can relax and leave the heavy lifting to us.
With over 10 years in the business, a wealth of positive reviews, and thousands of satisfied customers, we're the movers who move business and home clients alike across the GTA, Canada, and beyond. If you need help with your next move, contact us today for a no-nonsense quote, and let the GTA's premier moving service take care of everything.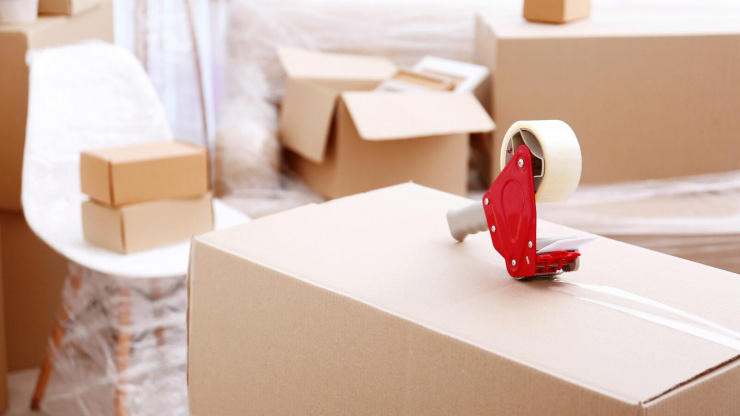 "I think there is a profound and enduring beauty, in simplicity, in clarity, in efficiency. True simplicity is derived from so much more than just the absence of clutter and ornamentation. It's about bringing order to complexity".  Many years ago,…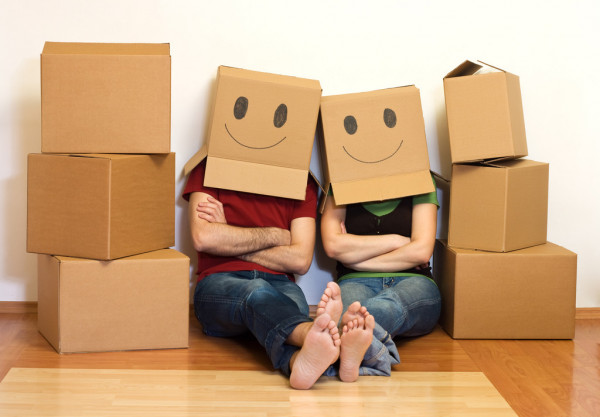 Planning a move is always complicated. With so many different factors to consider, some people feel overwhelmed even before the process begins. Thankfully, with timely arrangements, any move can be a breeze. As long as you are willing to do…