At Torex Moving, we provide top-notch moving services in the GTA and beyond. We work in North York to bring you the best possible moving options at a reasonable price. As one of the best moving companies in North York, we are always available to take up your moving projects. Whether you are planning to move an office or need help relocating a pool table, we are always here to help.
Telling North York Moving Companies Apart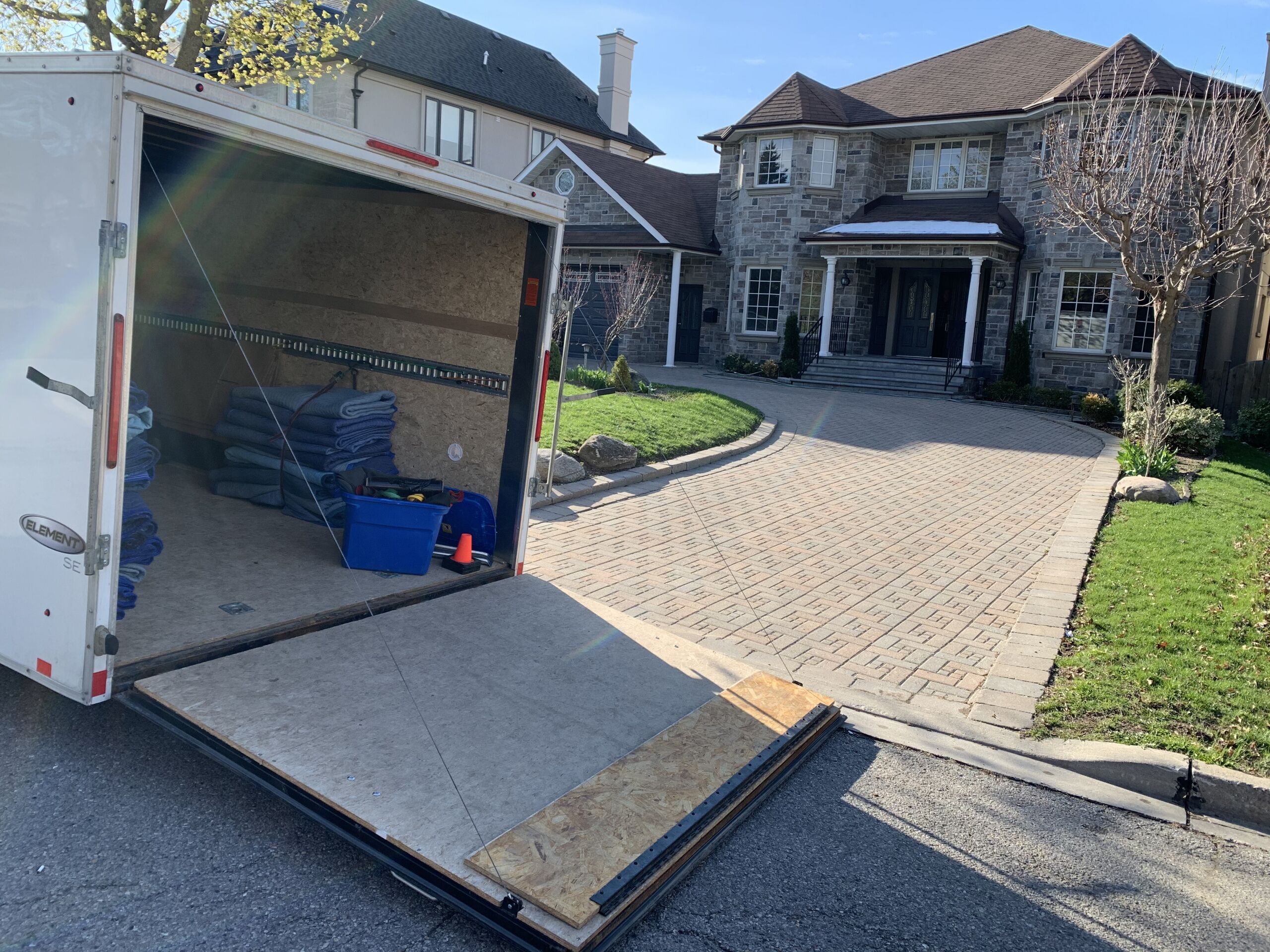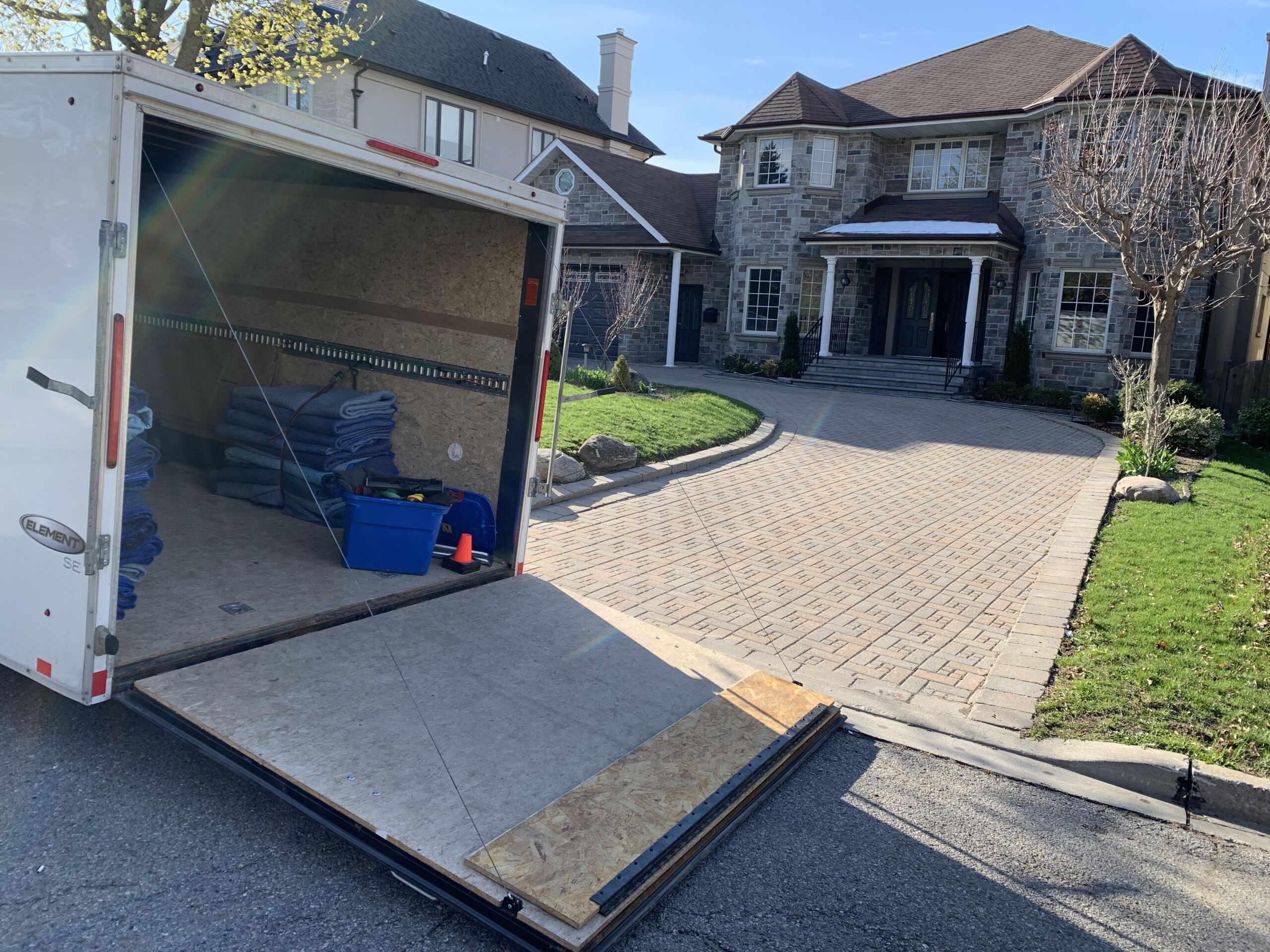 Let's face it. Moves are tough. They are stressful, time-consuming, and often more expensive than you planned. Even the best moving companies in North York can add to the hassle. That's why it's important to choose the right one.
A highly professional moving company can simplify your move and even help you enjoy it. If you are worried about the safety of your fragile belongings and the time it takes to move them, choose professionals.
While all North York movers can help you complete a move, hardly all of them can do it professionally. In order to select the best moving services in the area, you have to check its credentials, references, ask about the number of employees and the diversity of the equipment.
Remember, two guys and one truck are great for a small apartment move. But when you require a sizeable relocation, they won't cut it.
At Torex Moving, we have a large moving team and a wide selection of top-quality moving equipment, including trucks, dollies, straps, and much more. We are always glad to demonstrate it to help you make your choice.
Get a Quote for North York Movers
Working With The Best Moving Companies in North York
When you are working with a North York moving company, you don't have to worry about the move going smoothly. However, you should share your needs and requirements with the representatives. Even the best movers in North York, Toronto can't read their clients minds.
That's why it's imperative to make a list of requirements and requests to help the company do its job better.
At Torex Moving, we have extensive experience with numerous moves in the GTA. We always ask our clients about their desires before starting the move. Don't hesitate to tell us what you expect from our services. That's an easy way to get what you need.
All moving companies in North York, Toronto are trying to make their clients happy. At Torex Moving, we do it every time.
Choosing Movers in North York, Toronto
The majority of moving companies in North York, Toronto is small. At Torex Moving, we have been on the market for many years, increasing our expertise and staff. We are a large company, which works by the laws of a small local business, making sure even the tiniest needs of our clients are satisfied fully.
Choosing a moving company in North York can be time-consuming. But it's worth the effort. We recommend you to try our services. You'll be pleasantly surprised at how well your move can go.
At Torex Moving, we are proud of being one of the best movers in North York. We can't wait to help you complete your move flawlessly. Give us a call today for a quote and schedule a move for a convenient time.