Do you need to move from one small apartment to another? Are you planning to move a small office? Do you want to move a few pieces of furniture and a couple of boxes to another location? Are you moving out of a university dorm to a new apartment? Do you need to move out of a house into a small apartment and arrange storage in the process?
Anything that doesn't involve a sizable relocation from one large home or office to another is a small move. While small moving seems easier to plan and arrange, it still involves the same aspects as a large move does.
You need to:
Arrange packing supplies
Pack all items carefully
Find a truck
Arrange storage if necessary
Figure out how to work out junk removal issues
And much more.
No matter how small your move is, you need to take a smart approach to planning. That's where professional movers come in.
Torex Moving offers Small Moving Services as well as Regular Moving. Not every moving company is ready to offer small moving services at a reasonable price. That's why it's important to find professionals who make moving their specialty.
Torex is always ready to handle your move no matter how Small or Large it is. We work with trucks of all sizes to ensure a smooth moving process. Regardless of which belongings you need to move, we can ensure their safe delivery to the destination.
Get a Quote for Small Moving
WHY IS TOREX THE BEST TORONTO SMALL MOVING COMPANY FOR YOUR NEEDS?
Packing Services
A DIY small move can come with a variety of problems, including:
Lack of packing experience
Hard to find packing materials
Issues with renting a truck on your moving date
Problems with finding professional moving equipment
Issues with lifting heavy items
Torex has over 10 years of experience arranging both commercial and residential small moves for its clients. We know all the ins and outs of this business, creating a smooth and most importantly safe moving process for your needs.
Top-Notch Professionalism
We know that every move, no matter how small it is, can be stressful. Our team is specifically trained to take the difficulties of the process and arrange a safe and stress free moving experience.
Excellent Customer Service
At Torex Moving, we go above and beyond to ensure 100% customer satisfaction. That's why our experts accompany you through the entire move.
They are available 24/7 to give recommendations and provide valuable advice about packing, COVID-related safety issues, storage, and much more.
If you have any questions about the move, prices, insurance, packing, storage, or
other services, simply pick up the phone or write us an email. Our experts are
always here to help.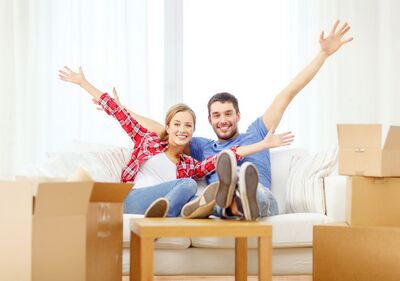 Professional Equipment
From dollies, straps, and runners to a professional truck fleet, Torex has all the necessary equipment and tools to arrange a top-notch move regardless of its size. Small moving requires just as much care and professionalism as a small move does.
Our team of professional movers selects the right equipment for each type of move to ensure safety, security, and 100% satisfaction.
Insurance
We take good care of your furniture and other items. However, unexpected things happen. Just like all respectable movers in Toronto and beyond, Torex includes standard insurance in the price of the move.
If you are planning to relocate highly valuable belongings, you can always buy extra insurance. All insurance details are only a phone call away. Our experts are always happy to explain all the details.
White-Glove Approach
At Torex, we go above and beyond to arrange a smooth small moving process. We pay close attention to each step of the move to ensure that you get more than you pay for.
Our experts handle each item with utmost care to help you enjoy your move instead of stressing about it.
Reasonable Rates
At Torex, we focus on providing top-notch services at reasonable prices. Don't hesitate to ask us for a quote at any convenient time for you. We are always ready to give you an estimate regardless of the size of your move.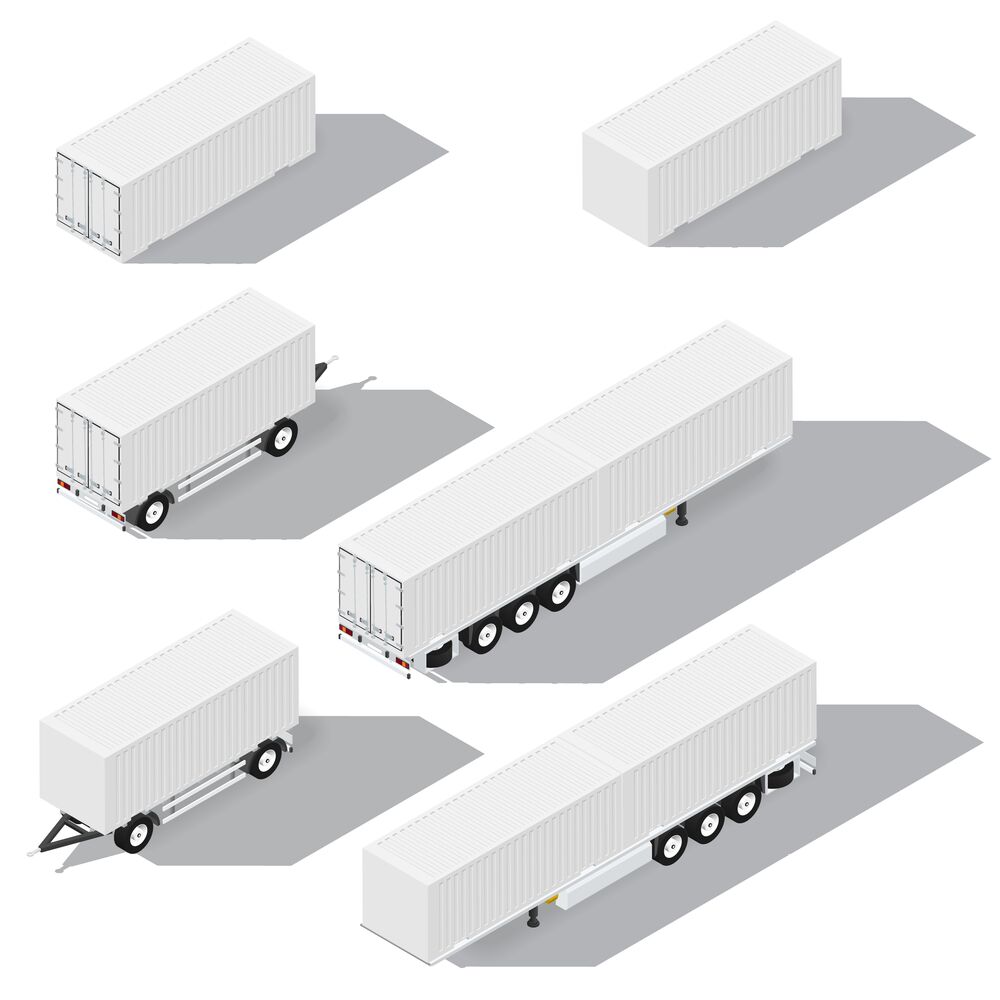 Local Moving Company
Torex is a local moving company. As one of the top small movers in Toronto, GTA (Mississauga, Brampton, Markham, Vaughan, North York, Scarborough, Etobicoke etc.) and the surrounding area, Torex tries to arrange moves for all clients even on short notice.
As a local company, we are always nearby. You don't need to pay transportation fees or go out of town to arrange a move.
If you suddenly have any last-minute short or long distance moving plans, we always try to adjust our delivery schedule. Don't hesitate to contact us on short notice to get a reasonable estimate for your upcoming move.
A Wide Variety of Services
Besides packing and relocating your items, our company offers a wide variety of services. When arranging small moves, you can take full advantage of:
Furniture disassembling/assembling
Local, long-distance, and international moving
Non-standard heavy item moving
Fragile, antique (artifact), art moving
Simply let us know the details of your small move and we'll arrange it as soon as possible.
Getting a Moving Quote is simple. It's fast & easy!
Customers Are Talking
I can't believe how easy Torex made our move. They even disassembled and reassembled our furniture for us. Truly a full-service experience from a top-notch company.
Stephen Bearden
1694517116
I've used Torex for both residential and commercial moves and they have never disappointed. Their attention to detail and excellent customer service make them stand out from the rest. Highly recommend!

As a single mom, moving is always stressful for me, but Torex made the whole process seamless. They were very accommodating with my schedule and took extra care with my kids' belongings. They made the move a lot easier for my family.

Stephen Crawford
1694315354
I never thought moving could be a pleasant experience until I hired Torex. From start to finish, they were organized, friendly, and most importantly, on time! I'll definitely be using them for all my future moves.

Torex is the gold standard of moving companies. The crew was so polite and helpful, and they went above and beyond to make sure everything was perfect. I will never use another moving company again!

I was really nervous about moving my antique furniture, but Torex handled everything with the utmost care. All pieces arrived at our new home in perfect condition. They even helped me rearrange the furniture until I was completely satisfied.

HOW TO CHOOSE SMALL MOVING SERVICES IN TORONTO
If you are planning a small move, you need to pay attention to the following factors when choosing among the available moving companies.
Are there any hidden fees or extra charges?
Does the company have insurance?
Does the company practice small moves?
Which equipment does the company use?
How long has the company been in business?
Does the company disassemble/assemble furniture?
Can it work with you on short notice?
Does it provide a packing service and storage?
Does it have reasonable rates?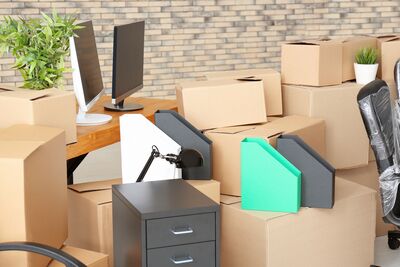 If you'd like your small move to go smoothly, call us at any convenient time. Torex is a reliable Toronto moving company. We are the small movers you've been looking for in GTA.