While large moves are common, the smaller moves can be even easier to plan than you think so. What if you only need to move only a couple of items?  Moving things on your own can be complicated and unsafe. That's where the moving specialists come in. Torex Moving offers Small Moving Services as well as Regular Moving.
At Torex, we are also providing small moving services. No matter how small your move is, our team is always ready to help.
Regardless of the size of the move, you need professional movers. Not every moving company is ready to offer small moving services at a reasonable price. That's why it's important to find professionals who make moving their specialty.
Torex is always ready to handle your move no matter how Small or Large it is. We work with trucks of all sizes to ensure a smooth moving process. Whether you need to move furniture or appliances, you don't have to worry about it and we will take care of it.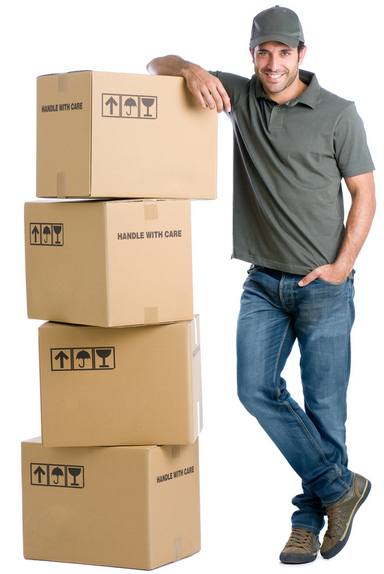 Get a Quote for Small Moving
WHEN IT COMES TO SMALL MOVES, TOREX OFFERS:
Packing Services
Even if you are planning a mini move, you need to think about packing. Whether you are moving out of a small apartment or a large house, Torex can guarantee you a stress-free move.
At Torex, we also offer packing services for small moves, and all you need to do is just provide us with the item parameters to get an estimate.
We use professional high-quality packing materials:
Cardboard boxes
Bubble wrap
Packing paper
Moving blankets
Furniture pads
Shrink wrap
Industrial packaging tapes
Wardrobe boxes
And more
While you can pack belongings on your own, we recommend professional packing services to ensure the safety of your items. Our team of moving experts has over 10 years of experience packing and moving different types of items from Toronto, GTA, and all of the surrounding areas.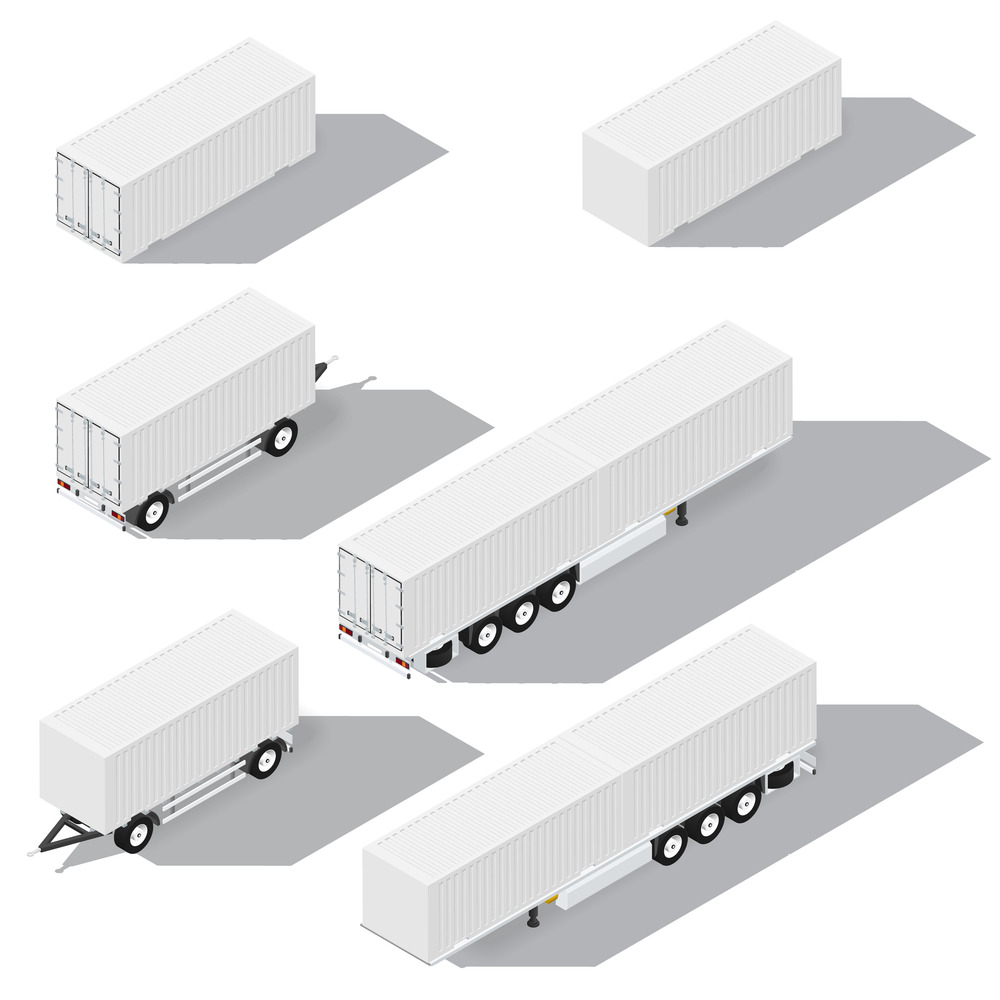 Storage Services
If you are planning a mini move and need to store your items for any period of time, Torex can also provide you with high-quality storage services. We make sure your belongings are safe for as long as you need them to be. Our movers take good care of your items regardless of the size of your relocation plans.
With over a decade of moving experience, Torex professional movers are always ready to help with storage and delivery.
Many people worry about the costs of small-item storage services. We always try to offer reasonable prices. Contact us for a quote at any convenient time for you.
Standard Insurance
Just like all respectable movers in Toronto and beyond, Torex includes standard insurance in the price of the move. It doesn't matter if you are moving several items or the entire house, your belongings are safe.
We take good care of your furniture and other items. However, unexpected things happen. If you are planning to relocate highly valuable belongings, you can always buy extra insurance. All insurance details are only a phone call away. Our experts are always happy to explain to you all the details.
Reasonable Costs
When hiring a moving company for a small move, many people worry about costs and hidden fees. At Torex, we know the utter importance of pricing transparency. You'll never be charged for a large move if all you need to do is relocate one or several items.
We focus on reasonable prices and top-notch service. Don't hesitate to ask us for a quote at any convenient time for you. We are always available to help.
Customer Service
While we focus on moving your items safely, we also pay special attention to customer service. If you have any questions about the move, prices, insurance, packing, storage, or other services, simply pick up the phone or write us an email. Our experts are always here to help.
Local Small Moving Services
Torex is a local moving company. So whether you are moving a couch to the next street or need furniture delivery to another country, we are always ready to do it. As one of the top small movers in Toronto, GTA, and the surrounding area, Torex tries to arrange moves for all clients even on short notice.
If you suddenly have any last-minute short or long distance moving plans, we always try to adjust our delivery schedule.  Don't hesitate to contact us on short notice to get a reasonable estimate for your upcoming move.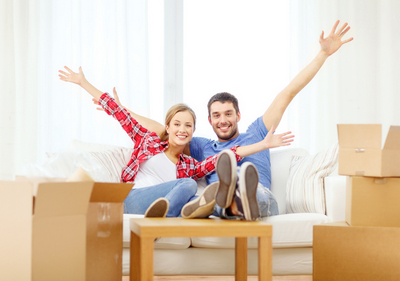 Junk Removal
When arranging a small move, many people realize that they need to get rid of some of their belongings. We can also provide you with junk removal services.
Getting a Moving Quote is simple. It's fast & easy!
HOW TO CHOOSE SMALL MOVING SERVICES
If you are planning a small move, you need to pay attention to the following factors when choosing among the available moving companies.
Are there any hidden fees or extra charges?
Does the company practice small moves?
Which equipment does the company use?
How long has the company been in business?
Can it work with you on short notice?
Does it provide a packing service and storage?
Does it have reasonable rates?
If the company doesn't focus on small moves, it may hit you with extra charges for its moving services.
WHY CHOOSE TOREX TORONTO SMALL MOVERS?
Small moves and Regular moves anywhere in Toronto and surrounding areas
Reasonable rates, no hidden charges
Local and long distance moving
Reliable delivery service
Packing materials (supplies) and packing service
Insurance included
Excellent service for customers
Over 10 years of experience
High-quality equipment and materials
Torex is a reliable moving company. We are the movers you've been looking for in Toronto and beyond.