If you need to move a single item, we can provide you with that service. Usually the moving companies don't provide the single item moving service.. That's why such a move could turn out to be costly.
At Torex, we focus on our clients' needs. When you need to move a single item, you can contact us at any convenient time. Our team of experienced movers can help you to relocate anything from furniture to appliances.
Torex makes sure its customers get top-notch service at a reasonable price.Single item moves are our specialty. Our experienced single item movers are always ready to help commercial and residential clients in Toronto, GTA, and beyond.
Get a Quote for Single Item Moving
HOW DOES SINGLE ITEM MOVING SERVICES WORK?
If you need to move one piece of furniture or an appliance, you simply call Torex and book the time for your single item move. Our experts will ask you several questions about the item you want to move and its destination in order to provide you with an estimate.
Even if you have to move an item at the last minute, don't worry about it. We try hard to accommodate all our clients' needs. We have enough professional movers and trucks to work with many customers. All you have to do is mention the preferred day for moving your belongings.
WHERE DOES YOUR COMPANY WORK?
Whether you are moving items from a house, condo, or apartment, we are ready to help. Torex is a local moving company.
Our large team and extensive moving experience allow us to cater to multiple clients' needs regardless of their location.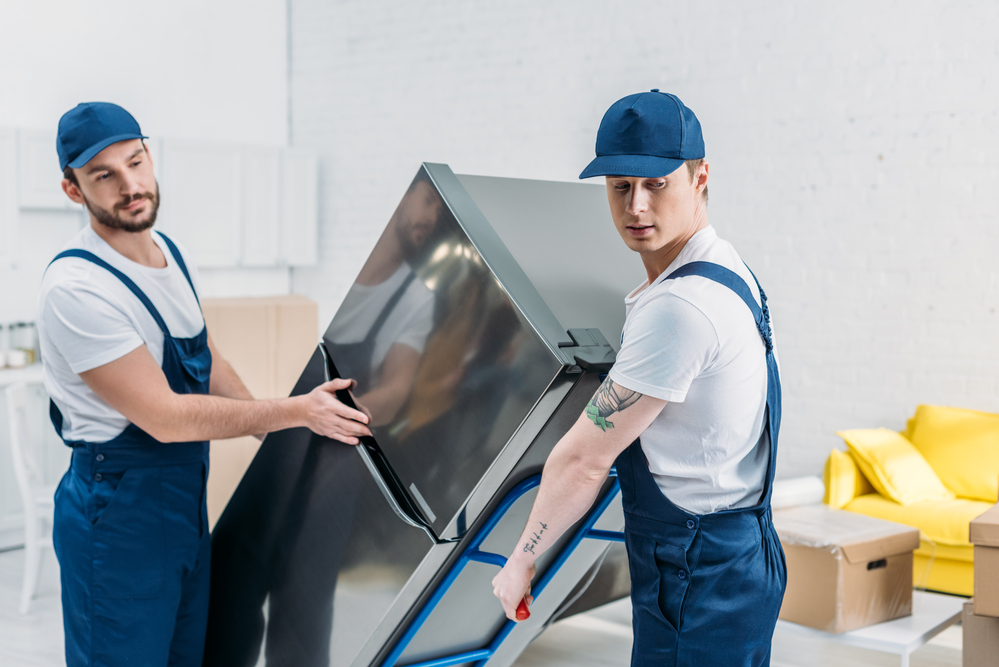 WHAT ABOUT INSURANCE?
We offer a free basic insurance, which is included in the price of your move.
If you plan to move a highly valuable item, it's possible to purchase extra insurance. To learn more about extra insurance and get an estimate, you can contact one of our experts at any convenient time for you.
We make sure that your move proceeds smoothly and safely. In case something unexpected happens, you can be fully protected by insurance.
CAN YOU HELP WITH PACKING?
Our team of professional movers has all the necessary materials to make sure the item arrives to your new place safely.
We pack each item carefully and move it to the truck by using special equipment. When you get to the destination , we can also unpack the item for you.
The packing service is optional. If you decide to pack your item without our assistance, we are happy to move it anyway. If you need packing, we don't charge you for the labour – just for the packing material.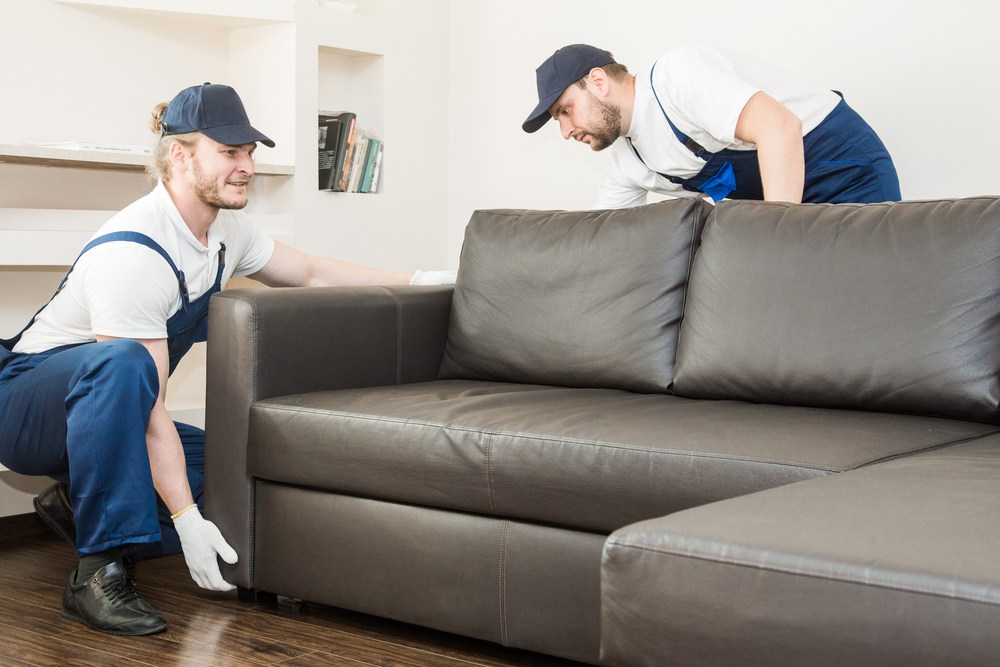 WHAT EQUIPMENT DO YOU USE?
For your single item move from Toronto, GTA, and other areas, we have a full set of equipment, including:
Many different types of dollies
Floor protectors
Professional straps for the safe placement in the truck .
Professional tools for disassembly and assembly
Our trucks are specifically equipped to carry fragile and heavy items regardless of their size or quantity. No matter how small or large your items are, we have the professional and experienced team with equipment to help you move them.
Getting a Moving Quote is simple. It's fast & easy!
THINGS TO REMEMBER WHEN PLANNING SINGLE ITEM DELIVERY IN TORONTO
Not all Toronto moving companies provide single item moving services. If you need help moving only one or just a few pieces of items, you need to find a company that specializes in single item delivery.
Here are a few important things to keep in mind when looking for single item movers in Toronto, GTA, and surrounding areas:
Always ask if the moving company has a special rate for single item moves. If the company doesn't offer single item moving services, you could be paying a higher price.
When you need help moving a single item, consider hiring professionals. Heavy furniture, appliances, and other items need a special approach.
Even if a company is offering the best moving services in Toronto, it may not have a reasonable rate for moving single items.
When you are moving single items, it's often easier to find movers on short notice. However, it's imperative to check their rates, credentials, insurance, and experience before hiring.
WHY TOREX IS THE BEST SINGLE ITEM MOVING COMPANY IN TORONTO AND BEYOND
Affordable rates for single item moves.
Friendly professional movers who have been in business for over 10 years.
Top-notch customer service regardless of your location.
High-quality mobile storage services of all sizes.
Special equipment to ensure moving safety and reliability.
Affordable and quick packing services.
If your small move is only a few days away, and you need help, don't hesitate to call us. Our expert local movers are always ready to assist. With Torex, moving is always safe and easy!