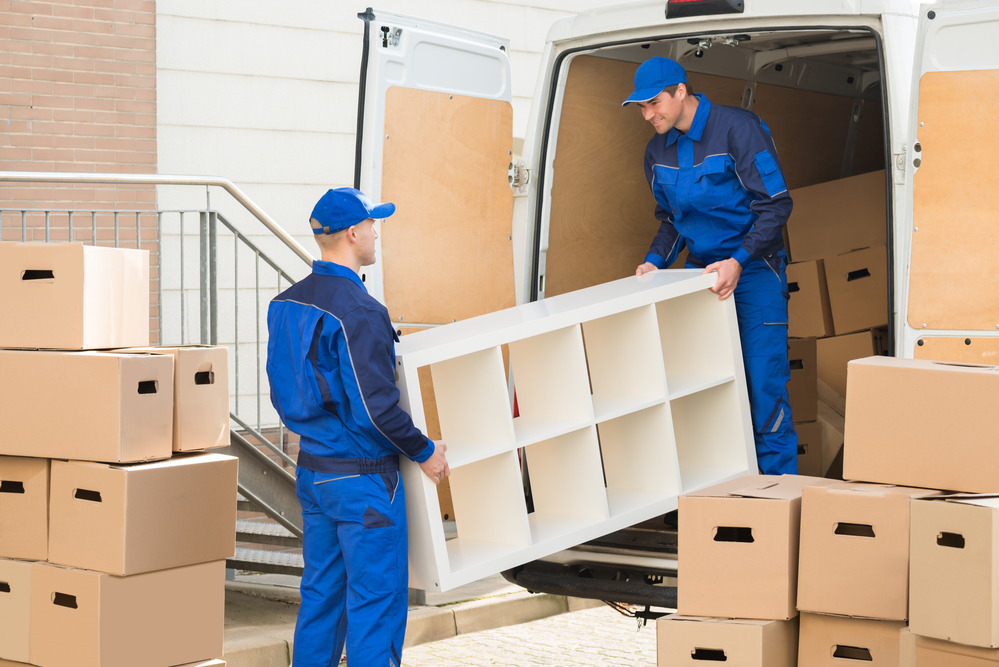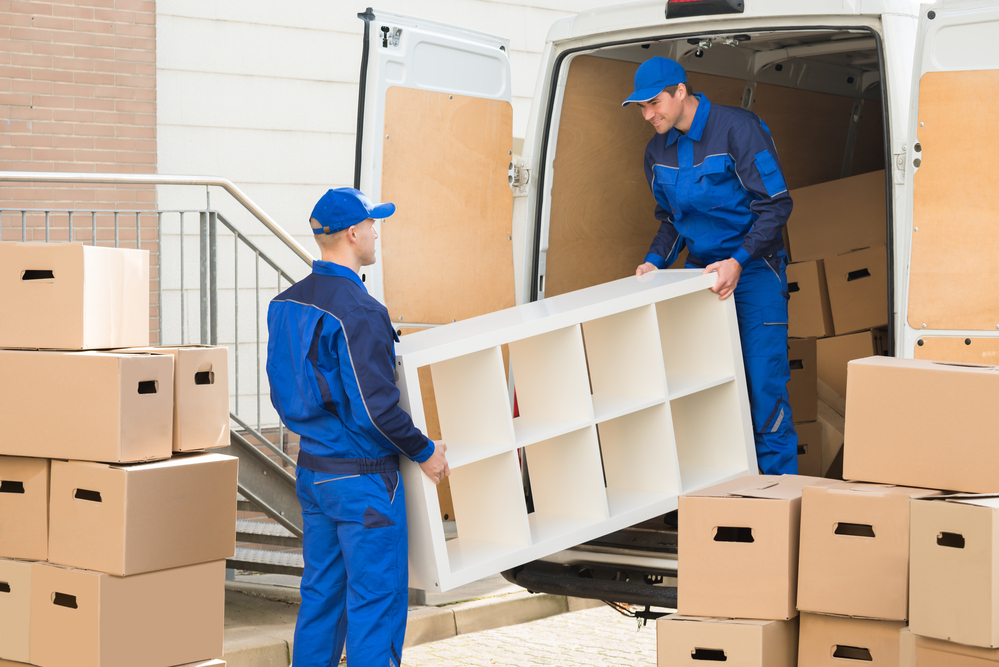 Welcome to Torex Moving Company, your top choice for reliable, professional, and affordable moving services in Scarborough. As a trusted and experienced Scarborough moving company, we are committed to providing unparalleled customer service for both residential and commercial moves. Our expert Scarborough movers are dedicated to making your relocation process smooth and hassle-free.
If you are planning a move to or in Scarborough, congratulations. We are confident you will be happy with your choice. At Torex Movers Scarborough, we have been moving clients in and around Scarborough for over 13 years. We know the area, the traffic and can even give you tips on the best place to pick up shawarma.
Why You Might Need Scarborough Movers?
Scarborough is a little further from Toronto than some other cities in the GTA, but that just makes it even more appealing. It has a higher percentage of rural areas including real live farms. Who knew you could still find these in the GTA? Walking along the Scarborough bluffs is a favorite pastime for those trying to unwind from a hectic workweek.
Thousands of immigrants have been welcomed into Scarborough, and their gratitude to the community has come in the form of amazing food. It has been said that Scarborough has the best ethnic food of any suburb in…the world!
Being a little further away from Toronto, Scarborough has remained affordable, something of a rarity in the GTA. This means people can afford to have a better lifestyle; they can afford to shop at the Scarborough Town Centre or play at the Toronto Pan Am Sports Centre.
Get a Quote for Scarborough Movers
WHY HIRE PROFESSIONAL SCARBOROUGH MOVERS?
Some may think that they can't afford to hire a professional Scarborough moving company. Our clients often mention they are surprised by the affordability of our Scarborough moving services. While it's true that moving yourself can be cheaper, it is certainly not easier.
Moving can be stressful. Some say it is one of the most stressful things you can encounter. When you hire a Scarborough moving company, you are choosing to let professionals help. You will want to pick Scarborough movers that know the area; they should be familiar with the traffic and the neighborhoods.
How do you choose the right Scarborough Movers? It is always a good idea to research a few different Scarborough moving companies. Call these moving companies for a quote. Check out their online reviews. After getting 3 or 4 moving services quotes and ensuring they have positive reviews, you should be armed with enough information to make a decision.
WHY CHOOSE TOREX SCARBOROUGH MOVERS FOR YOUR NEXT MOVE?
We are confident that Torex moving company is the best choice for your move. Why? Because we have been in the Scarborough moving industry for over 13 years. While our prices are comparable to other moving companies in Scarborough, our service and reputation outshine the competition. Check out all of the advantages you get when you hire Torex Scarborough Moving:
Our Scarborough Movers are insured and licensed to move in Ontario, Canada, & Internationally.
Long-distance moves can be stressful as the added distance can often lead to unexpected issues. Torex has been moving long-distance for years. Our trained, professional movers in Scarborough can ensure your precious belongings arrive at your new home safely, on time, and on budget. Whether you are moving within Scarborough or heading to the West Coast, let us help.
GPS Tracking on every truck.
Watching all of your belongings drive away in a truck can cause stress. We saw the anxiety this caused in our clients, so we started researching the newest, modern technology available to help relieve your stress and streamline our moving process. Torex moving company is now proud to offer our clients real-time GPS tracking. Every client will receive a GPS link enabling them to track their items across the city or across the country. Torex is the only GTA and

Scarborough

moving company to offer this technology.
Large fleet of regularly maintained trucks and mobile storage trailers.
We appreciate that when you seek for Scarborough movers, you aren't expecting an old, dingy, ready-to-break-down truck to show up on your moving day. We keep our trucks clean and in good working condition.
Quick and professional packing and unpacking services.
Packing is almost more stressful than moving. It can also be expensive because, if not done properly, it can result in damage or destruction of your belongings. Our packing services experts use the best techniques to ensure your belongings are packed properly, ensuring their arrival in your new home.
Packing Supplies.
In addition to our packing services we can provide packing supplies such as bubble wrap, packing tape, packing paper, and boxes at reasonable rates. It can be difficult to estimate how many supplies are needed, but our experienced staff can assist you.
Moving equipment provided.
Don't worry about purchasing dollies, jacks, or moving blankets. We have you covered. Our professional movers will bring all the necessary relocation equipment, including floor protectors and transport straps.
Disassembly and reassembly of furniture and appliances.
Our Scarborough moving company will provide all the tools necessary to disassemble and reassemble your belongings. No need to stress about whether or not you will be able to set up your bed for the night. Professional Scarborough movers will ensure your belongings are set up in your new home just as you like. When we leave, you won't have to worry about days of unpacking and setting up; you can start enjoying your new home right away.
Hourly and flat-rate moves available.
Hourly rates can be cheaper because you are only charged for the time it takes to move and unpack your belongings. Estimates for hourly moves can be drastically different than the final cost because they don't include time spent when issues arise, like a traffic jam or having to take apart a couch to get it down the stairs. Flat-rate moves have these possibilities built into the price. While a flat-rate estimate may be higher, many people prefer this type of estimate because they can plan for the expense. They also avoid the stress of worrying if something will go wrong on moving day. If something goes wrong, our specialists will handle it, but it won't affect your flat-rate final bill (we don't have any hidden fees).
Estimates are provided free of charge.
We understand that moving is an expensive time. If you are under financial constraints, let us know so we can try to work with your budget without any hidden fees. To help we are happy to offer 10% discounts for our moving services to these groups:

Seniors
Students
First Responders
Teachers
Low-Income Individuals/Families on Social Assistance or ODSP
Delivery Drivers – Uber Eats, Door Dash, Skip the Dishes and Instacart
Royal Canadian Navy
Newcomers
Single Parents
Law Enforcement
Social Workers
Military Veterans
Retail and Grocery Sales Personnel
Flight Attendants
Large Families With 3 or More Children
First Time Customers

An experienced relocation team at your disposal.
We have been moving around Scarborough and the greater Toronto area since 2008, so if you have a moving dilemma, we may already have the solution. Contact our friendly office staff at your convenience.
Small moves and single-item moves are accepted.
This is an extremely handy service. Some moving companies have a minimum requirement before they take on a moving job, but that seems unfair to us at Torex Movers Scarborough. We like to help, so if you need an extra hand to move furniture around the house or need one man and a truck to move a few items in or out of storage, give us a call.
Local knowledge: As a local Scarborough moving company, our team is familiar with the neighborhood and the best routes to ensure a swift, efficient move.
Getting a Scarborough Moving Quote is simple. It's fast & easy!
ADDITIONAL SERVICES AVAILABLE FOR SCARBOROUGH MOVING
Our dedication to customer service motivates us to offer you whatever extra services you may need to make your next move a stress-free one. If you need any of the following services, fill out a contact form or call our friendly relocation specialists for a free quote.
Mobile Storage Trailers
We will bring the trailer to you. Once it is packed, we can store it in our secure storage compound, or it can be stored at the location of your choice. We don't have a storage minimum; store your items for a day, a month, a year, or longer.
Packing Materials
We offer professional-grade packing materials such as ink-free packing paper, moving boxes (including specialty boxes), bubble wrap, and packing tape. For the environmentally-conscious customer, we offer plastic bin rental.
Junk Removal
We will take your broken furniture, hot tub, or appliance to the appropriate landfill. If the item is still in good condition, we can donate it for you.
Specialty Item Moves
A billiards table, piano, or large-sized or expensive art may need specialized moving services. We have staff trained in these services, so contact us with your specialty item specifications.
Commercial Moves
These moves need to be on schedule and on budget. We can help you with your commercial relocation so you can get back to business quickly in your new location.
Professional Cleaning Services
Why trust that your new home or business will be properly cleaned? Take control of the situation by hiring our cleaning specialists to sanitize your new home or commercial location. Protect your reputation by leaving your home or business clean and tidy. Proof of professional cleaning can assist in the return of a damage deposit.
HOW TO BOOK SCARBOROUGH MOVING SERVICES?
This part is easy. Fill out the contact form on this page or type "can I get a moving quote" in the chatbox to start the process. If you prefer talking to a real live person, give us a call. Our friendly staff is ready and waiting to help you with your next Scarborough move.
To prepare you for some of the information they will need, have ready the addresses of your current and new home, a list of any specialty items. Let us know how much stuff you want to have moved and if you need any additional services such as storage, cleaning, or junk removal.
Scarborough Moving FAQ
What areas does Torex Scarborough Movers cover?
Torex Scarborough Movers provide services in Scarborough, the Greater Toronto Area, across Ontario, and also conduct international moves.
Why should I hire Torex as my Scarborough movers?
Torex Movers have over 13 years of experience in Scarborough, understand the area and traffic patterns, and are known for exceptional customer service and affordability.
What benefits do Torex Scarborough Movers offer over other moving companies?
Torex Scarborough Movers are insured, licensed, provide real-time GPS tracking, a large fleet of well-maintained trucks, professional packing and unpacking services, and they supply packing materials and moving equipment. We also offer both hourly and flat-rate pricing.
Does Torex Moving Company in Scarborough provide any discounts?
Yes, Torex offers a 10% discount for various groups such as seniors, students, first responders, teachers, low-income individuals/families, newcomers, single parents, military veterans, and first-time customers, among others.
Can Torex Scarborough Movers handle small and single-item moves?
Yes, Torex Movers in Scarborough accept small moves and single-item moves. There's no job too small for us.
What additional services are offered by Torex Scarborough Movers?
Torex Scarborough Movers offer mobile storage trailers, professional-grade packing materials, junk removal, specialty item moves, commercial moves, and professional cleaning services.
How can I book Torex Scarborough Movers' services?
You can book their services by filling out the contact form on the website, starting a chat, or by calling us directly.
What information do I need to have ready when booking with Torex Scarborough Movers?
When booking, you should have the addresses of your current and new home, a list of any specialty items, the amount of stuff you want moved, and whether you need any additional services such as storage, cleaning, or junk removal.